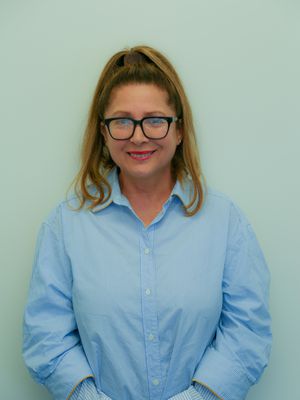 Mary Ioannou arrived from Cyprus at the age of 12 and although her early memories of this amazing place were not so pleasant, she hasn't looked back,
She has travelled abroad a few times, but definitely calls Australia home.
Her first passion is her family, husband John, married for 37 years and her beautiful Cas now married to Josh and son Kristian with his partner Bernie.
Mary's interest in real estate goes way back,
In her first job as an agents rep, she became the No 1 sales person in her second year and retained that title for 11 consecutive years. Her passion how-ever, is more than just selling, its people.
Being involved at a personal level, not just a transaction between 2 strangers but rather, assisting a seller and buyer in achieving life changing dreams for the betterment of both parties.
Mary has made many, many friends through her personalised and animated work ethic...........everyone is important, the buyer and the seller.
Mary loves what she does. Her straight up approach and dedication has earned respect from many in the industry and is evident by her success.
Call Mary Ioannou on .....
For your real estate needs
---
Contact Details
---